ARE YOU LOOKING FOR A DRIVING SCHOOL IN LEICESTER THAT WILL GIVE YOU THE BEST CHANCE OF SUCCESS AT THE BEST RATES?
LOOK NO FURTHER THAN ARKAY DRIVING SCHOOL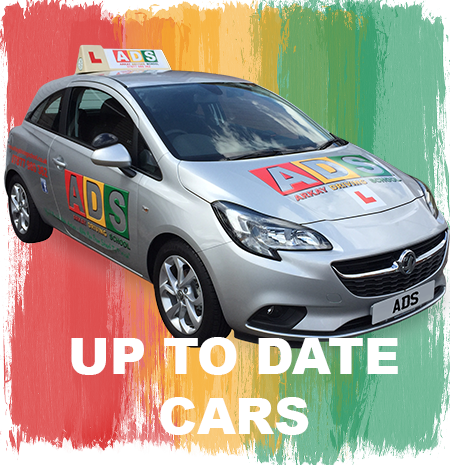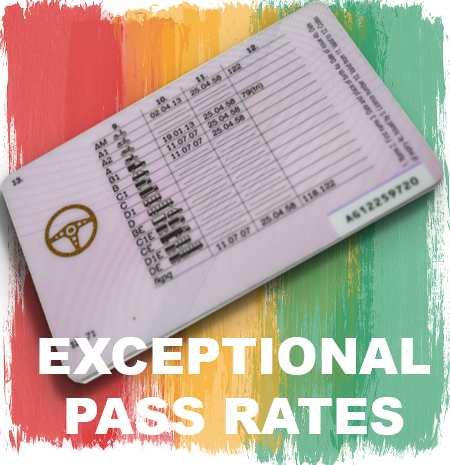 TRY US
FOR THE BEST RATES IN TOWN!
IF YOU DON'T LIKE US THERE IS NO OBLIGATION TO CONTINUE
FIND OUT MORE...
Arkay Driving School offers driving lessons in and around Leicester with different driving lesson lengths, priced competitively to meet your requirements.
Arkay Driving School offers a professional and comprehensive service and aims to make your learning experience interesting, enjoyable and fun.Arkay Driving School not only wants to help you pass your driving test, but also to be a safe, competent and confident driver.
Nervous drivers are also very welcome. The driving lessons are planned in a relaxed manner and are tailored to suit your capabilities and needs. Driving lessons are conducted on a one-to-one basis with a door to door service and you can be picked up from a place convenient to you.
Arkay Driving School offers refresher courses for those who have been away from driving for some time and intensive driving courses for those who want to progress more quickly.For recently qualified drivers, Arkay Driving School offers the Pass Plus course, which helps build confidence and enhances your driving skills, and also introduces you to motorway driving. With exceptional pass rates and many positive feedbacks, we can assuredly say that our previous students are happy motorists. With our help, you can be too!
Use fully qualified driving instructors, BOOK your driving lessons today on 07877 989362 or email:info@arkaydrivingschool.co.uk (Please allow 24hrs for a reply)