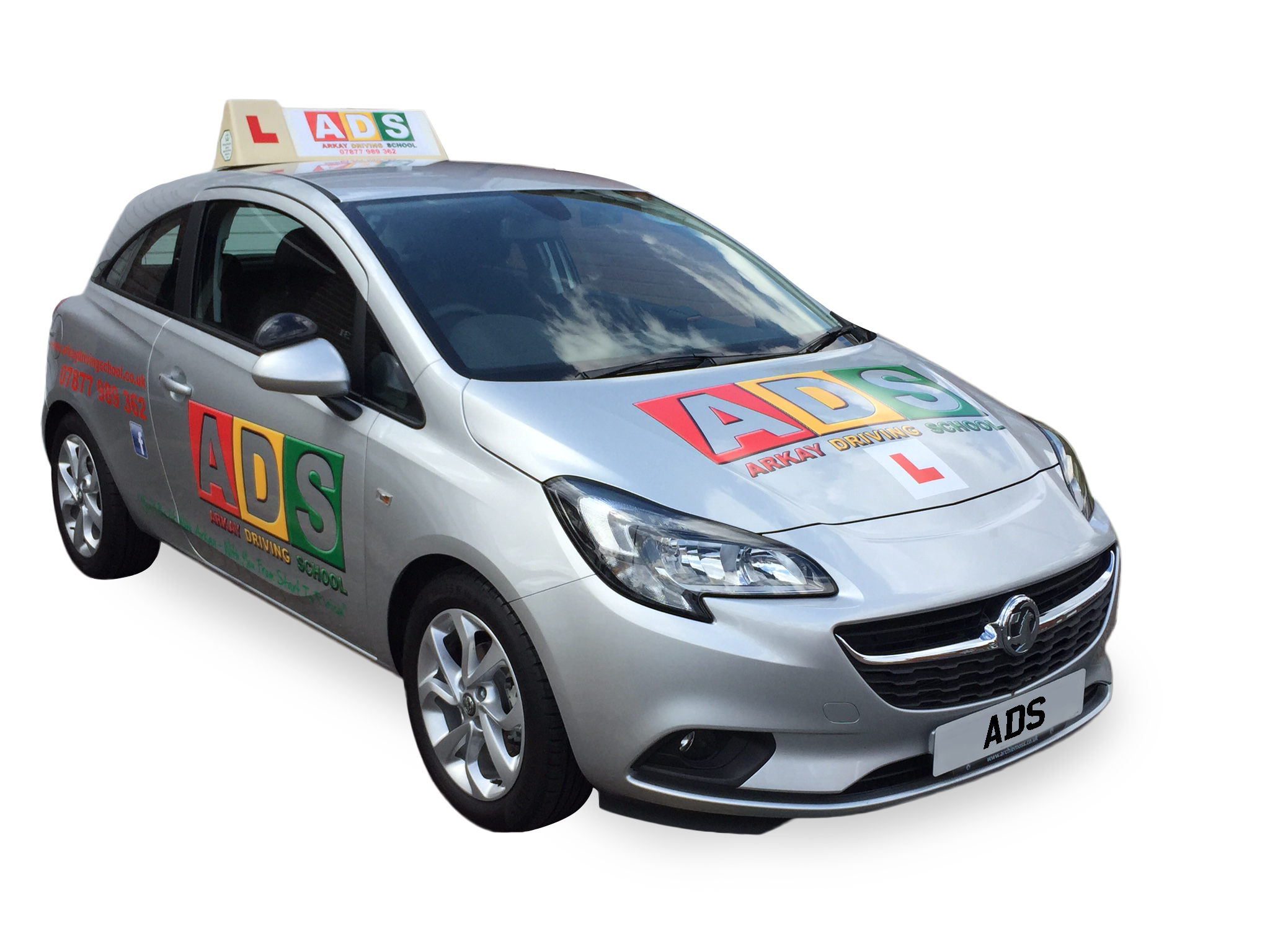 ARKAY DRIVING SCHOOL OF LEICESTER
With 9 years of experience and 3 instructors, we are going from strength to strength. Our aim is to offer the best value for money with our exceptional pass rate to give you the best possible chance of passing first time round. Our introductory prices cannot be beaten and once you try us, you'll see that our instructing is as good as our prices.
We don't make any bold claims our business runs on honesty and integrity
---
ARE YOU NERVOUS?
It is perfectly natural for you to be nervous of driving. It is a big responsibilty and a lot to learn, but that is where we can help you to grow your confidence and overcome your anxiety.
Preparation – No matter how long it takes, we will go through the lesson planning with you in a calm manner to ensure that it suits you as an individual.
Patience – You can make a mistake more than once, but that is okay. We will help you understand how to improve with confidence.
Comfort – We will ensure that you feel totally comfortable and remove even the smallest of distractions so that you can focus on what is important.
Manageable – We can break it down into small and managable lessons so that you can progress at your own pace.
No Judgements – We don't judge our students on ability, we are here to help you learn and achieve your goal however challenging you find it.
---
PASS PLUS COURSE
The Pass Plus course is for people who have recently passed their driving test and wish to enhance their driving skills further. The course consists of six modules and there is no test at the end of the course.
Although you may have just passed your driving lessons, you can forget that you are still an inexperienced driver. The Pass Plus course is a great way for you to become a safer driver. As well as having safety benefits, it can also lead to a decrease in your driving insurance. Driving Insurance companies will see this as an active attempt by you to become a safer driver.
THE 6 MODULES OF PASS PLUS
TOWN DRIVING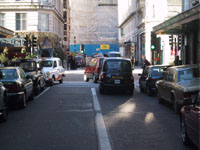 NIGHT DRIVING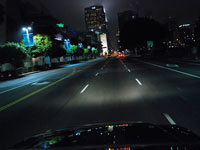 ALL WEATHER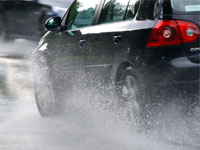 DUAL CARRIAGEWAY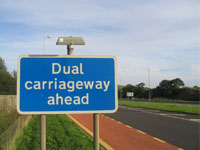 RURAL DRIVING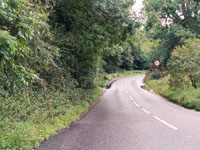 MOTORWAYS